360 Photo Booth Rent The Woodlands Texas
Welcome to 360 Photo Booth Bookings where we are dedicated to providing an exceptional 360-spin photo booth rental service for your special occasions. 360 Photo Booth Bookings strives for a unique and an exciting experience for your event, whether you're hosting a wedding, birthday party, or corporate event.
Our 360 photo booth captures a stunning 360-degree video and immerses your guests in the moment and creating unforgettable memories. With the option of slow-motion and boomerang video footage so your guests can let loose and capture all the fun and excitement of the occasion.
At 360 Photo Booth Bookings, we understand that each event is unique and special. That's why our packages offer an overlay service to ensure that every video is tailored to your specific occasion. 360 Photo Booth Bookings offers a wide range of props for your guests to have fun with their creativity and add a personal touch to their videos.
Our technicians are dedicated to making your event memorable and safe. 360 Photo Booth Bookings will work with you to provide a theme or event-oriented backdrop and ensure that every video is captured in stunning high resolution. 360 Photo booth Bookings offers flexible packages that will meet your needs, with custom branding options and social media sharing capabilities so that you can share the fun and excitement with others.
At 360 Photo Booth Bookings we take great pride in providing exceptional service and creating unforgettable memories. Let us bring fun and excitement to your next event or your special occasion with our 360 spin photo booth rental service. Thank you for considering us!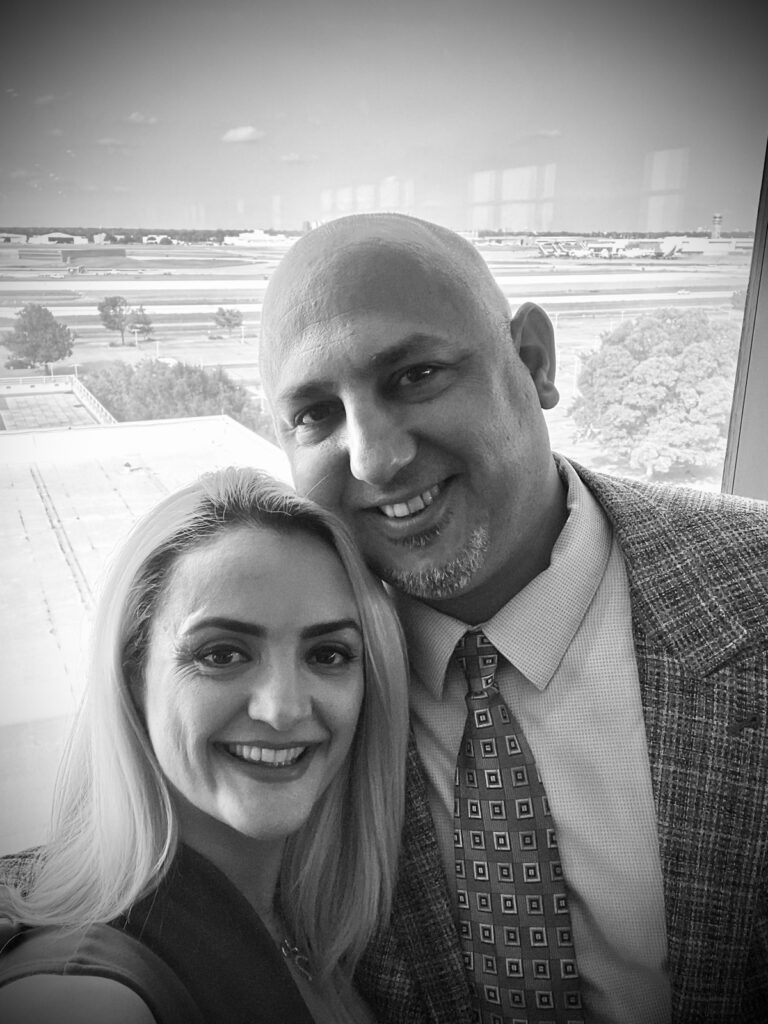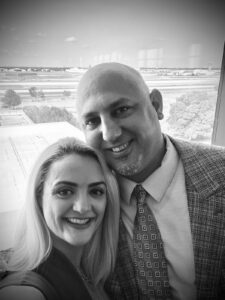 The story of 360 Photo Booth Bookings was founded in 2018 to provide an innovative and exciting way to capture and share memories. Our team who specializes in 360 Photo booths wants to create an experience that leaves an impression on your guests. Over the years, we have adjusted our methods and invested in the latest trends and types of equipment.
Our team takes pride in ourselves for our amazing customer service and attention to detail. To make our client's events a success, we communicate closely with our clients to clearly understand their requirements and preferences to design an experience that surpasses expectations. Our staff is knowledgeable, capable, and committed to making your event a success. To provide top-notch customer service, we believe that every client's occasion should offer their guests a special experience, and we are dedicated to delivering just that.

360 Photo Booth Wedding Event

360 Photo Booth Birthday Party

360 Photo Booth Corporate Event

360 Photo Booth Graduation Party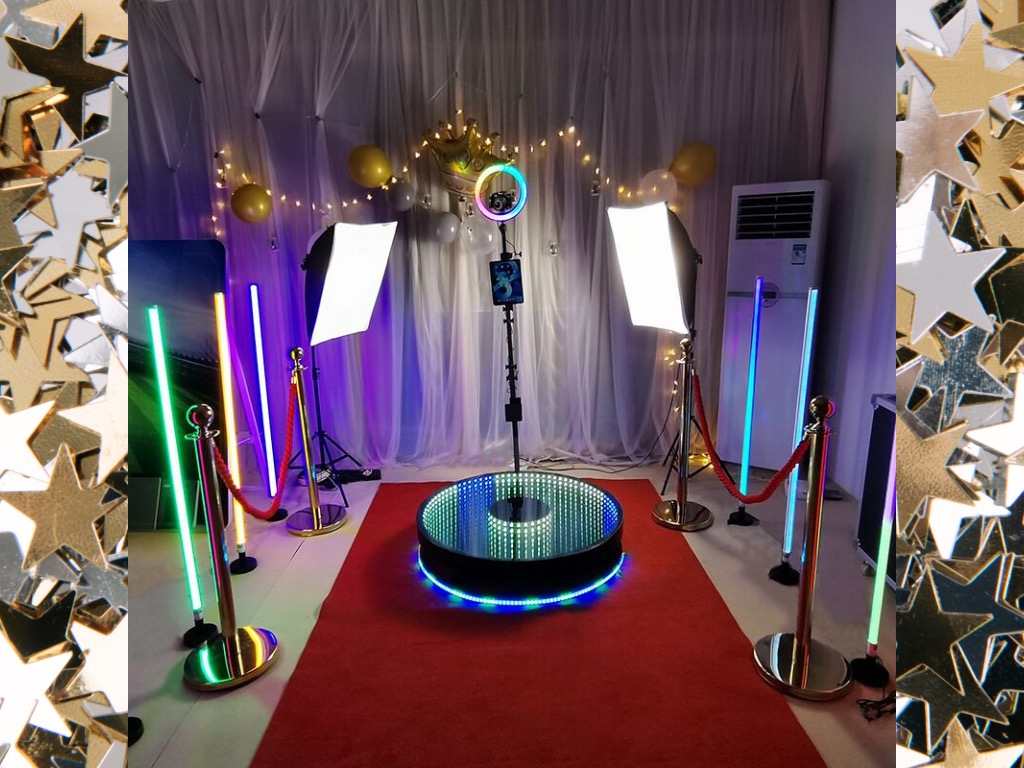 At 360 Photo Booth Bookings, a premier rental company for 360 photo booth rental services. Our team members are committed to creating fun, interactive, and unforgettable experiences for events of all kinds. We are becoming the preferred choice for wedding celebrations, and corporate parties, thanks to our creative and exceptional customer service.
We offer a range of services to meet the requirements of any event, most requested is our 360-degree photo booth. Our spin photo booths are personalized with LED colors to match your occasion style or your company branding. We work carefully with our clients to guarantee that every result is perfect.
Are you ready to take your event experience that will be remembered? To learn more about the services we offer and the costs, get in touch with us. We are very excited to be part of your event to make an enjoyable and appealing experience that your guests will always remember.
Email us: Sales@360Photoboothbookings.com
Phone: (713) 396-0621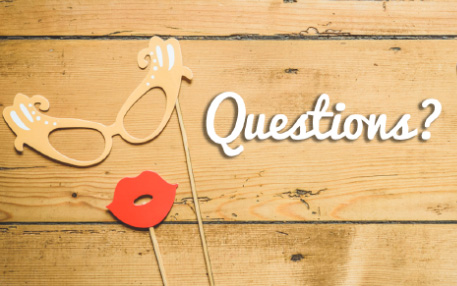 Frequently Asked Questions
What is a 360 photo booth?
360 photo booth captures a 360-degree view of the subject or group of people using the booth. The camera rotates around the subject, capturing them from all angles, creating a fun and immersive experience.
Do I need to reserve a booth ?
Yes, we highly recommend reserving a 360 photo booth for your event to ensure availability and to guarantee a seamless experience for you and your guests.
Is there a minimum length of time for a 360 photo booth event?
Yes, most 360 photo booth rental companies have a minimum rental period. This can vary from company to company, but typically it is around 2-4 hours.
Why is there a minimum rental period?
There are several reasons why there is a minimum rental period for a 360 photo booth. First, it takes time to set up and take down the equipment, which can take anywhere from 30 minutes to an hour. Second, it takes time for guests to take their 360 photos, which can take anywhere from a few minutes to 10 minutes per person. Finally, it ensures that the rental company can cover their costs and make a profit.
Can I rent a 360 photo booth for less than the minimum rental period?
It depends on the rental company. Some companies may be willing to rent out their equipment for a shorter period of time, but this may come at a higher cost per hour to cover their expenses. It's best to check with the rental company to see if they offer shorter rental periods and what the cost would be.
Can an iPhone be used instead of a DSLR camera in a 360 photo booth?
Yes, an iPhone can be used in a 360 photo booth, and in some cases, the quality may be better than that of a DSLR camera.
What is the cost of renting a 360 photo booth?
The cost of renting a 360 photo booth varies depending on the location, duration of the rental, and any additional features or services requested. Generally, the cost ranges from $500 to $1500 for a four-hour rental.